Calling all Boho's, Gypsies, Hippies, Modern & Spiritual Tribe members!
 We are a spiritually focused business and our tribe members are on a personal journey of some kind and together we want to raise the consciousness of the planet and we'd love you be a part of this too!
Join us today!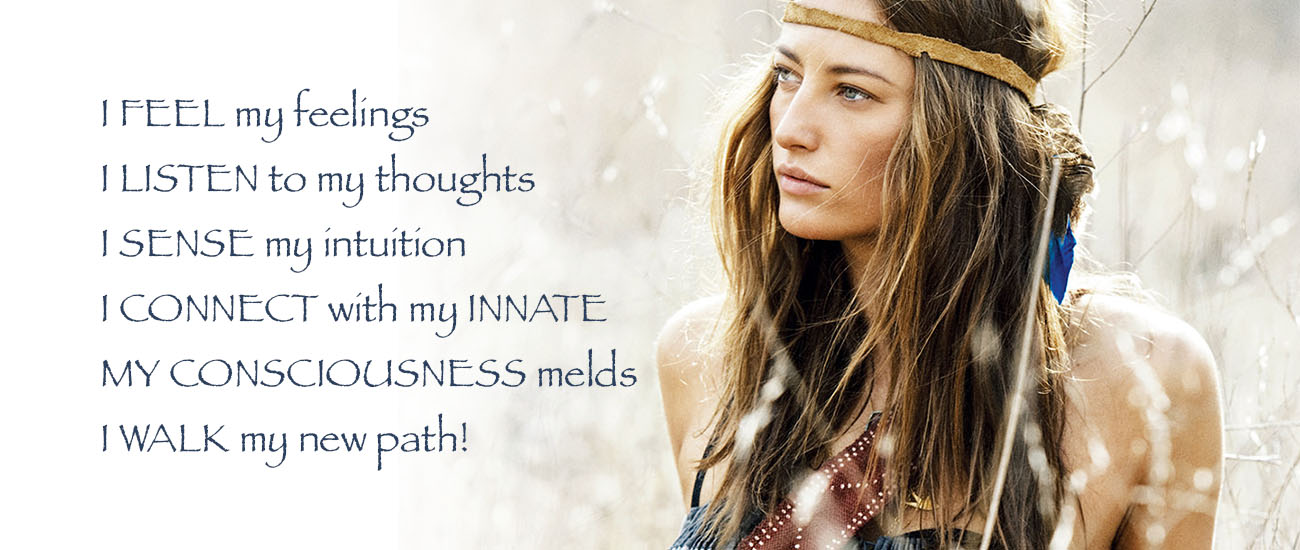 Its easy, just choose the Local Tribe if you live in SA and the Online Tribe if you live in anywhere else!
Online Tribe
This Tribe level is for members who love to shop online and want to be part of our exclusive online community!
What you receive:
Fabulous online discounts, limited edition products, priority access to experience our newest scents and creations, access to our exclusive and very private Facebook group where you can connect with other online tribe members.
You will receive information about specials, exclusive member products and more!
What are you waiting for?
Benefits
+ 10% off all products online
+ Special Offers and new product exclusives
+ Member of our Private Facebook Group
+ Limited edition & exclusive member products
+ Priority access to experience our newest scents
Local Tribe (SA Only)
This Tribe is for members who live in SA and want to visit our exclusive Tribe Cafe!
When you join as a Local Tribe Member you will receive:
Exclusive invites to any product launches, celebrations and events that we hold. Receive VIP invitations to visit our exclusive Tribe Cafe and the opportunity to bring 2 guests with you each time you visit – at no extra cost.
Whilst at the cafe, you will receive complimentary tea/coffee and get to enjoy the stunning views overlooking the city!
You will also have the opportunity to meet other tribe members at the cafe and relax in the peace and serenity, whilst hand selecting your own products!
Note: We don't allow children or smoking as we keep this a very calm and relaxing zen environment and its all about taking time out for you and catching up with our Tribe Members.
Benefits
+ 10% off all products
+ Meet like minded people
+ Special Offers and new product exclusives
+ Exclusive Tribe Cafe Access + Bring 2 Guests
+ Complimentary Tea & Coffee at the private Tribe Cafe
+ Member of our Private Facebook Group
+ Credits on mosaic jars for recycling
+ Limited edition & exclusive member products
+ Priority access to experience our newest scents
+ Take time out for you in our Zen environment