Would you like to visit our Tribe Cafe?
It's where you can relax, enjoy the stunning view over looking Adelaide and hand pick your very own candles, melts, diffusers and other goodies we only offer at the Cafe!
Oh by the way! We are NOT a normal normal cafe that serves food…
We don't serve food or allow children and this is to ensure that when you come to visit us, its all about you which means you get to relax 100%, meet other like minded souls and enjoy some you time!
We do provide you with Compliment Tea, Coffee, Hot Chocolates and a very peaceful zen environment.
It's also for Tribe Members only so that we keep it exclusive and for the right group of people!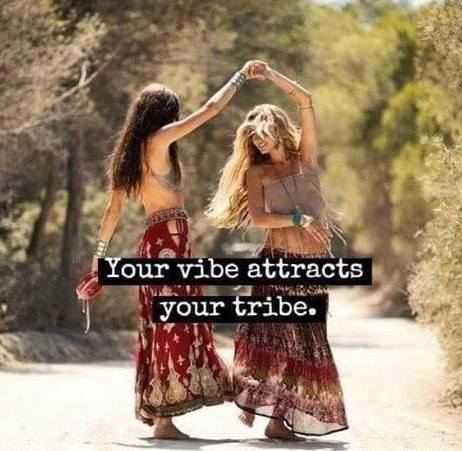 If this sounds like something you would enjoy, we only have 11 exclusive local tribe memberships left.
Join us today and then you'll automatically get all the latest details and invites to our exclusive and private Tribe Cafe.
Being an online member allows you to bring 2 guests with you each time you visit so we can spread the love!