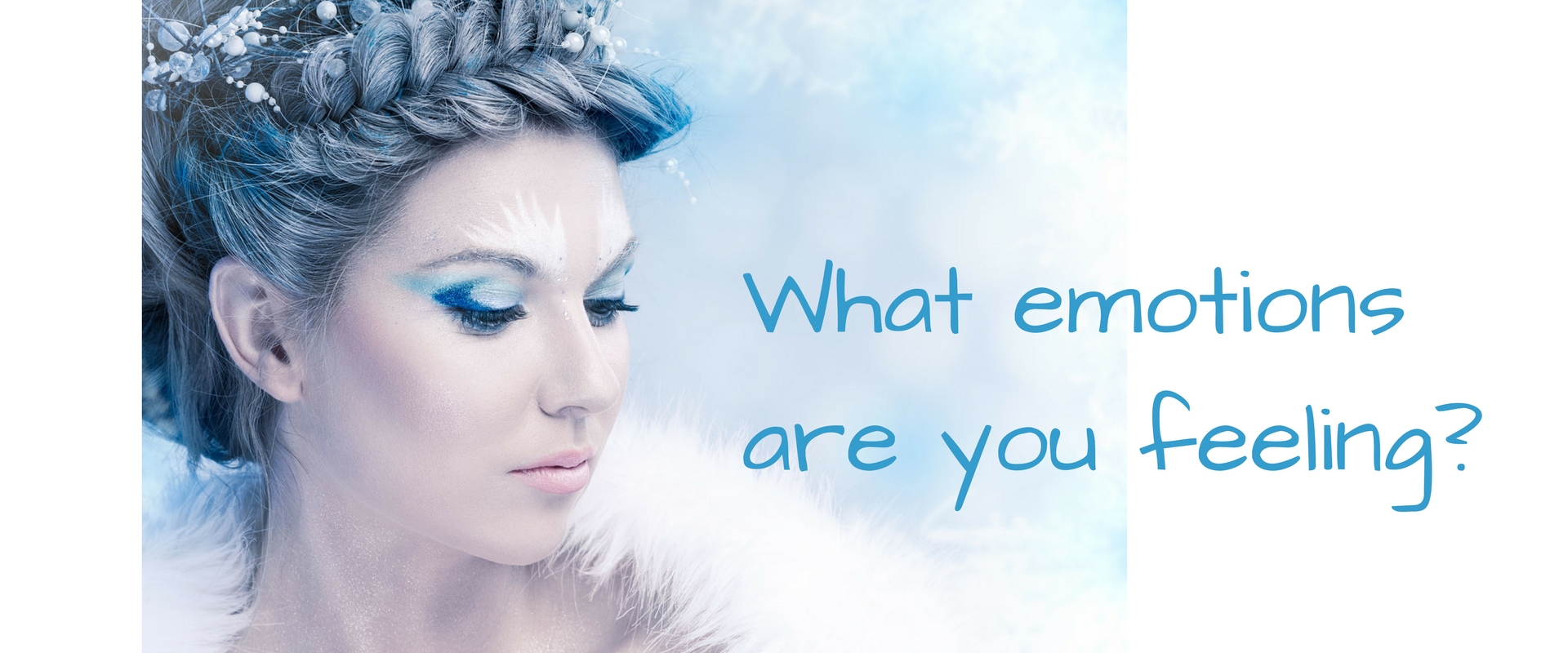 I don't know about you but one day life can be absolutely brilliant and you can be smiling, feeling happy and loving life!
Then out of nowhere, it can be the complete opposite and you are down and out!
Maybe you have a relationship breakup, lose a loved one or even job perhaps!
Personally, I've experienced a lot more lows in life that highs but its the low ones, that give you the opportunity to learn the most!
 The thing is.. no matter what happens in life, at some stage each and every one of us feel emotions and we have the choice to avoid or face them and become stronger!
My favourite quote is "what doesn't kill you, makes you stronger" and since I started using the scents, I am very proud to say that my lows are long gone!
As you might already know, each situation you encounter can trigger different emotions. Sometimes it can be sadness, loneliness, fear and uncertainty. Other times is can be anger, grief and loss.
Well if you've read how our scents work, then you will know they can help you shift your emotions and get you back to some positivity!
To give you a hand, I've put together some scents together based on the emotional situation that you may be experiencing, so have a look below and explore which scents can assist you in lifting your feelings and shifting your emotions.