Which tribe member are you?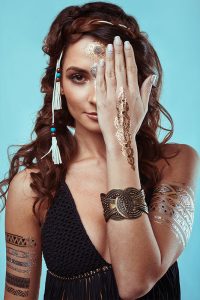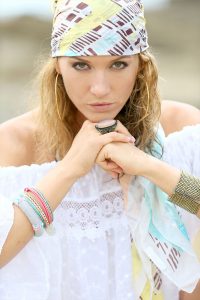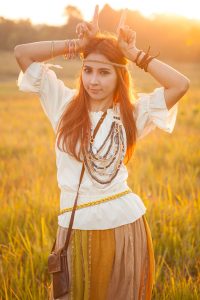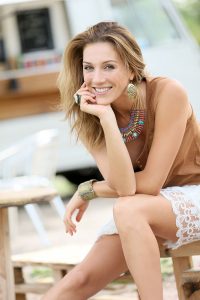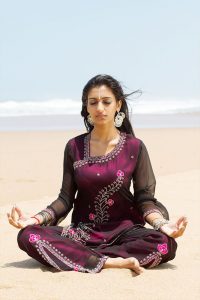 Here's a challenge for you!
Just have a quick look at the photos above and see which one you identify with the most.  Then have a look below to see if it matches….
I wonder which one you will identify with the most?
Calling all Boho's, Gypsies, Hippies, Modern & Spiritual Tribe members!
 We are a spiritually focused business and our tribe members are on a personal journey of some kind and together we want to raise the consciousness of the planet and we'd love you be a part of this too!